Diana Ruzova is a writer based in Los Angeles. She has a BA in communication studies with an emphasis in mass media from UCLA and an MFA in literature and creative nonfiction from the Bennington Writing Seminars. Diana has over ten years of experience in content marketing, production, copywriting, and editing. Her interviews, essays, articles, and reviews have appeared in the Los Angeles Times, LAist, Flaunt, Oprah Daily, Hyperallergic, New York Magazine's The Cut, and other publications. Diana's work centers around the contemporary immigrant experience.

︎ Contact

︎Writing

︎Projects


I'm a freelance journalist and essayist. I have eclectic interests and write about a range of topics including art, culture, food, lifestyle, and the immigrant experience. Some things I've written about include: Los Angeles, farmers markets, fusion restaurants, Russian-speaking banquet halls, immigrant nostalgia, useless bodies, relationships, friendship breakups, friendship coaches, shame, cockroaches, a dinner cruise, post-Soviet writers, what it means to be a good immigrant daughter, cheeky paintings of modern fairytales, and a queer cruising paradise. My essays have been featured in the LAist newsletter, New York Times newsletter, and in Memoir Monday. I was a guest on LAist 89.3 Morning Edition, All Things Considered, and Air Talk with Larry Mantle reporting on my story, LA Runs on Fusion Cuisine. Check out more of my writing here.


I'm an experienced copywriter with extensive knowledge in content writing, print and digital ad copy, SEO and email marketing. I wrote and edited campaign copy for Metro Micro, K Line Grand Opening and the Expo Line Grand Opening along with many other LA Metro campaigns. I also wrote product descriptions for the Metro Shop, bios for Film Tribe, marketing copy for Access Services, and copy edited the introspective truth or dare game, SAY IT DO IT. Most recently, I was hired as a freelance editor for the Guggenheim Abu Dhabi Project.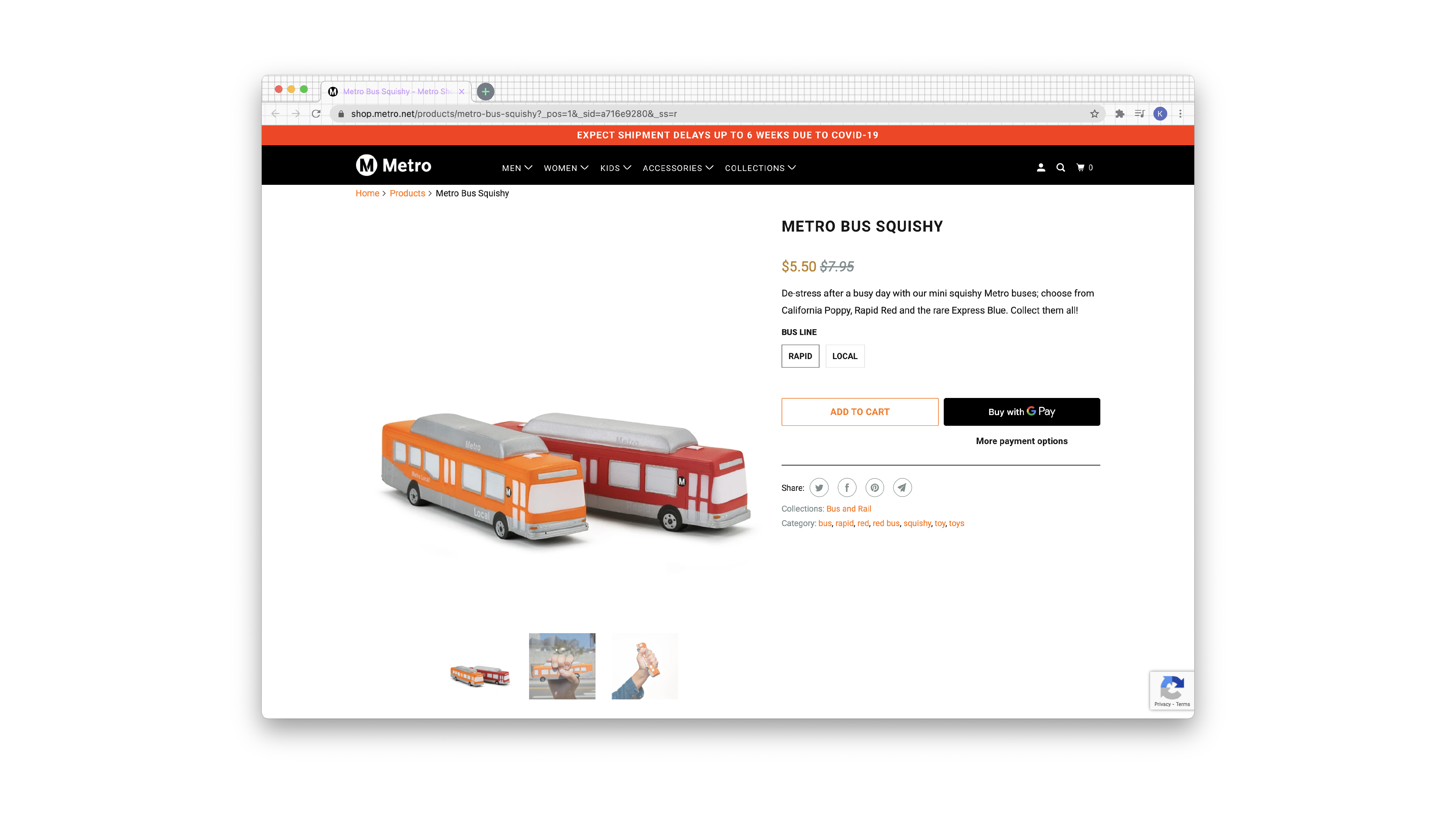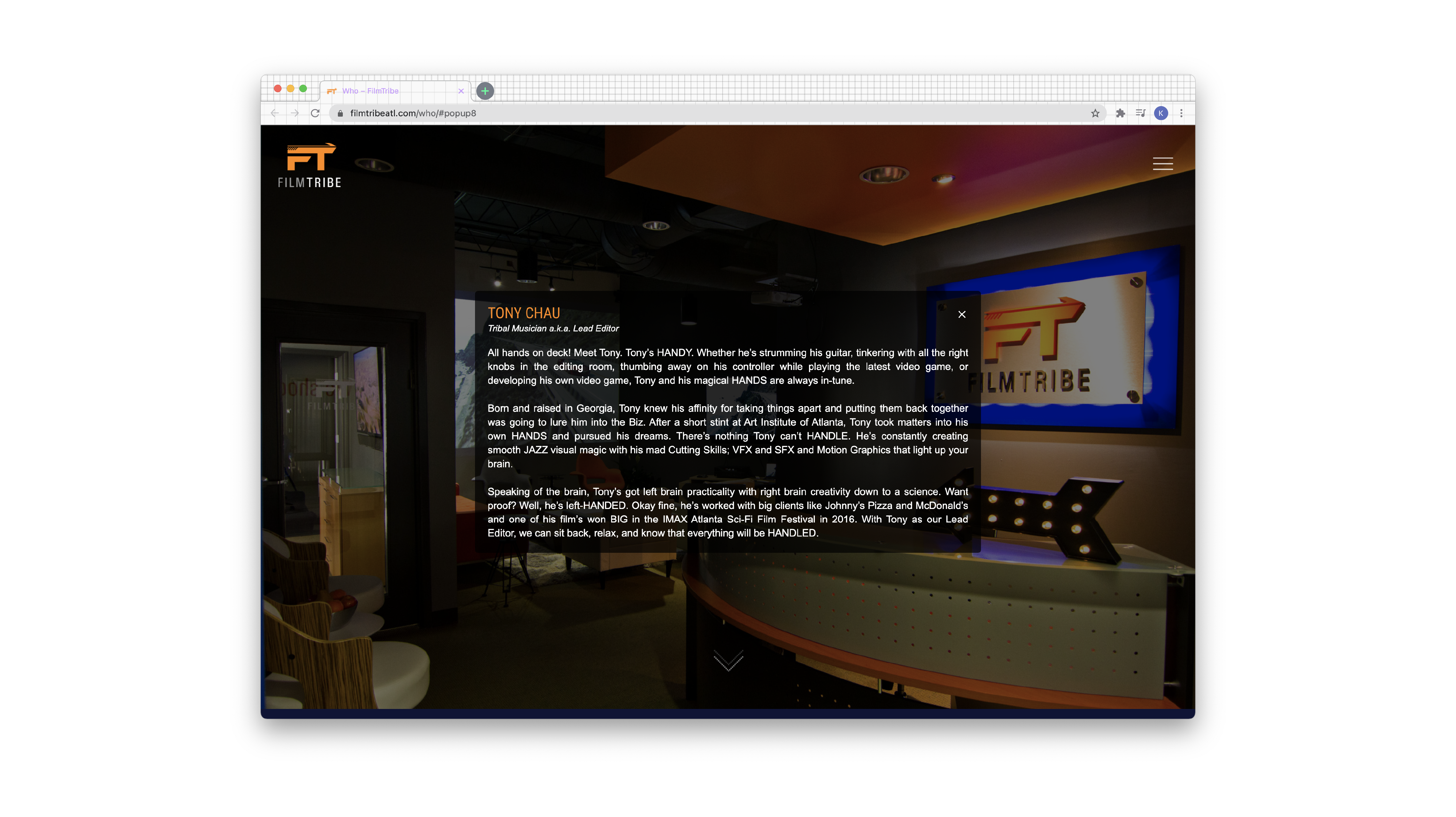 ︎ K Line Grand Opening
︎ Campaign Manager

I led the marketing campaign for the grand opening of seven new K Line stations in South Los Angeles. The campaign consisted of paid, owned, and earned media and amounted to thousands of new Metro riders opening weekend. My tag line "Connect to Creativity" was featured in the New York Times. I also worked closely with Mobolaji at DreamSeeker Media on an artful promotional video.


︎ Metro Micro

︎ Campaign Manager

I managed the marketing and communications for LA County's rideshare service, Metro Micro. Although it was challenging to launch a service and build ridership during the pandemic, I was able to work remotely with my team and lead the development of the service name, vehicle design, how to and promo videos, and an organic and paid marketing campaign and digital strategy. Metro Micro was featured on Adam Conover's TikTok, amounting to over 250k organic likes and a write up in Next City, where I was quoted. Micro is the largest public sector microtransit pilot of it's kind, currently available in eight LA County zones.



---